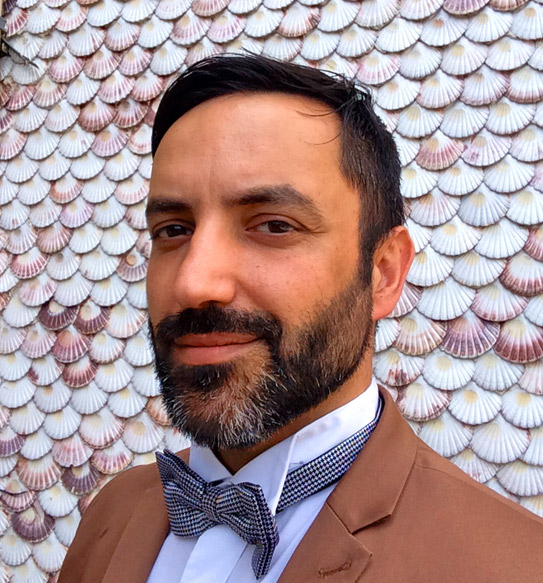 Evaristo G. Daporta
MARKETING DIRECTOR AND OWNER
Those who know him, know how far he can go for a good wine. Perfectionist and creative, his life was always linked to the winery. His final project was the corporate identity of the winery. As he said "everything comes easy if you put your heart in what you do".
Businessman since his 20's, and creative from birth, his town become too small and he left. He worked in different countries, and currently resides halfway between Cambados and Amsterdam where he is the creative director at his design studio TODOSmedia.com.
His latest adventure, led by his best friend and sister Paris G. Daporta, is to reactivate Bodegas Seixido, to make wines in his Cambados winery again.
E e.daporta@seixido.com
T 0031 648254205
have a question?
Get in Touch