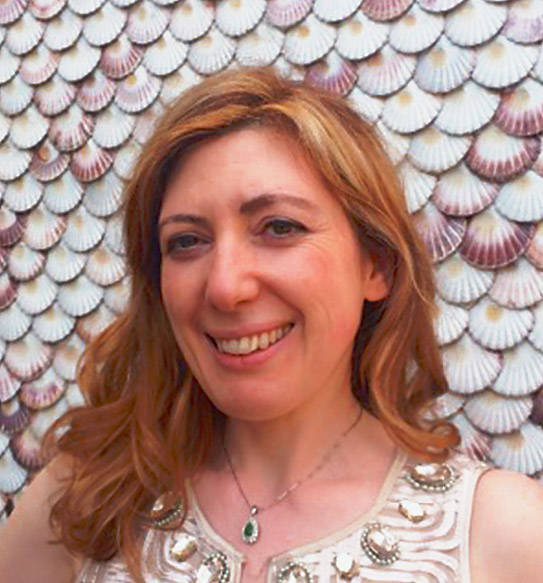 PARIS G DAPORTA
DIRECTOR AND OWNER
Paris is an impulsive person, endearing, and very passionate, inherited from her father's calm and pride, from her mother's passion, serenity and smile.
When she started with this project, she did not hesitate to pack her bags and return to her homeland. Paris is the eternal optimist, there is no problem that overwhelms her, because she knows that she will always succeed in any setback. Incombustible and tireless, her work schedules are eternal, days and long nights. But as she says "if you like what you do you will enjoy all day".  […]
Evaristo G. Daporta
MARKETING DIRECTOR AND OWNER
Those who know him know how far he can go for a good wine. Perfectionist and creative, his life was always linked to the winery. His final project was the corporate identity of the winery. As he said "everything comes easy if you put your heart in what you do". […]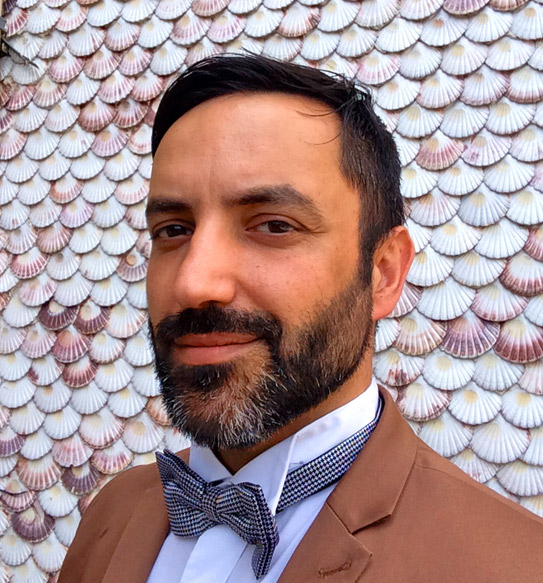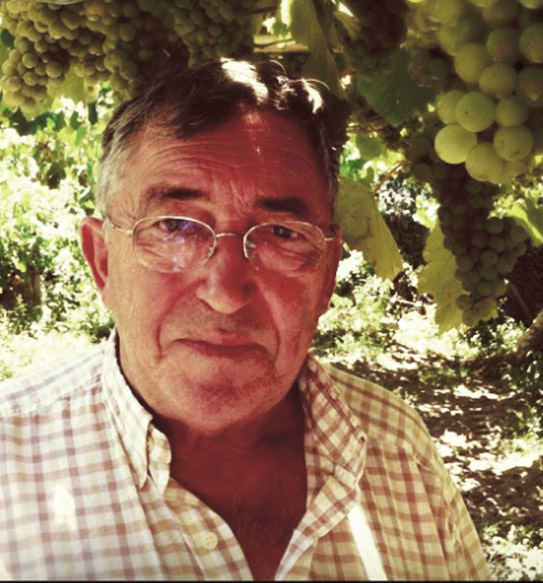 Evaristo Gonzalez
WINE CREATOR
Evaristo, more than a winemaker, is an artisan, only this is how he explains the personal care he puts in his wines, from the vine to the bottle. With his almost 80 springs, Evaristo does not understand fashions, or technologies, but he does know how to listen to wine, for him the production process is natural, slow and should not be accelerated. As he says "It will be ready only when the wine decides that it is ready". […]
Parisina Daporta
HAPPINESS CREATOR
Parisina is the joy of the house, with its permanent smile, illuminates every corner of the cellar. Any event in which she participates becomes a success. Modern woman and ahead of her time, at 20 years old she already had her own business, she is a defender of the role of the female entrepreneur. […]
have a question?
Get in Touch