Wine & stoneE
Our History
The tradition of wine making from our family, is transmitted from parents to children from many generations.
The building where the winery is located was rebuilt in 1885 as housing and bodega by Nazario Pazos. In those days the production of albariño and espadeiro was mainly for family consumption, although some bottles traveled to Mendoza, Argentina, where his father for a time was living and learning wine techniques.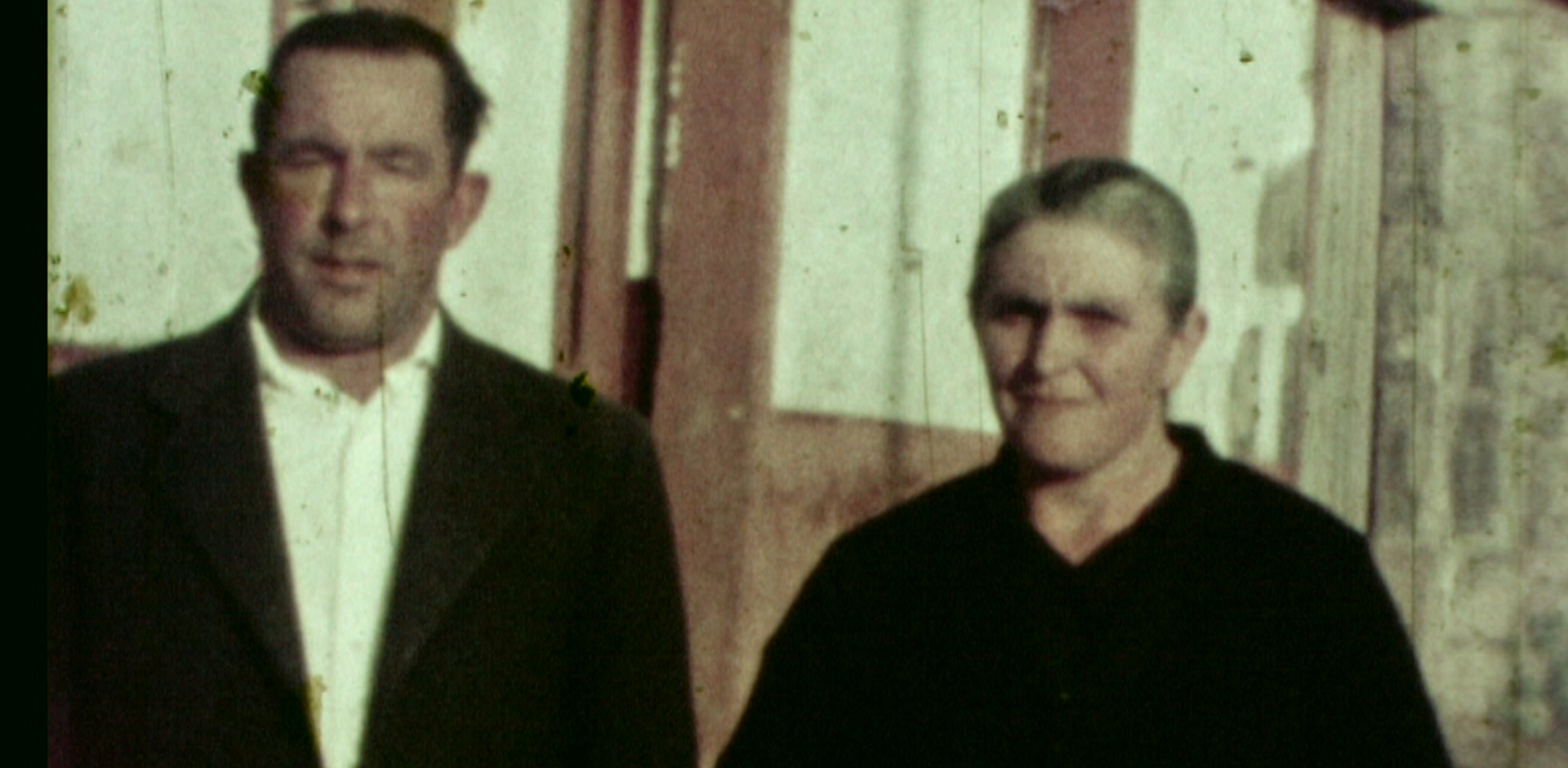 In 1975, Evaristo Gonzalez extended the vineyards by acquiring several farms in the mouth of the river Umia. The year 1996 saw the renewal of facilities, expansion of the cellar and restoration of the old wine press. On March 7, 1998, the first bottle of Albariño Rias Baixas was bottled in "Bodegas Seixido" under the name of Faisca.
In that bottle Evaristo Gonzalez put the illusions and many years of work recovering the good work of his grandfather Nazario.
In the year 2015 the sons of Evaristo Gonzalez take over the winery, with the intention of elaborating a wine faithful to the family tradition, bringing to the young palates the taste of the albariño of yesteryear.
Receive invitations, updates and bonuses for purchasing