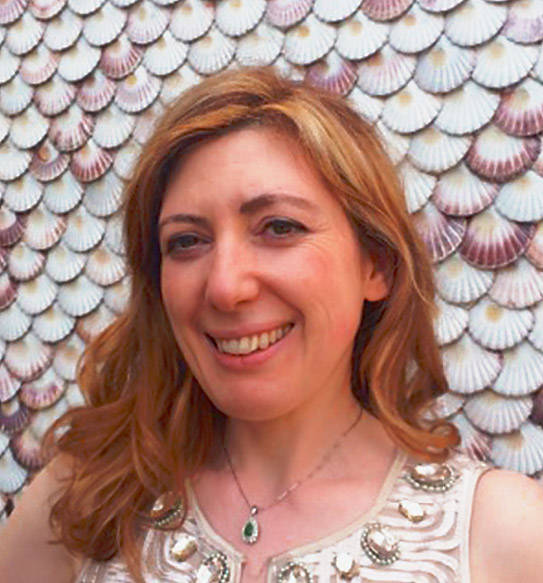 PARIS G DAPORTA
DIRECTORA Y COOPROPIETARIA
Paris is an impulsive person, endearing, and very passionate, inherited from her father's calm and pride, from her mother's passion, serenity and smile.
When she started with this project, she did not hesitate to pack her bags and return to her homeland. Paris is the eternal optimist, there is no problem that overwhelms her, because she knows that she will always succeed in any setback. Incombustible and tireless, her work schedules are eternal, days and long nights. But as she says "if you like what you do you will enjoy all day". Passionate about whites, this Spanish woman carries the blood of a businesswoman in her veins.
Her first passion was video and sound, which changed for  image, working in Madrid in the main channels of Television. Later came the graphic world, to now give a new twist to his life this time continue to explore his senses this time with smell and taste. returned to the city that has seen her grow up.
P 0034 678401373
E paris@seixido.com
testimonios
"O viño de Evaristo, de Cambados,
probablemente o branco feito con máis amor do mundo!"

"El vino de Evaristo, es un producto de calidad que nace en el Valle del Salnes de una familia encantadora. Es un vino con una imagen impecable y un sabor muy elegante."

El vino de Evaristo, es un Albariño tradicional,
con el sabor de los vinos que se hacian antes en Cambados.